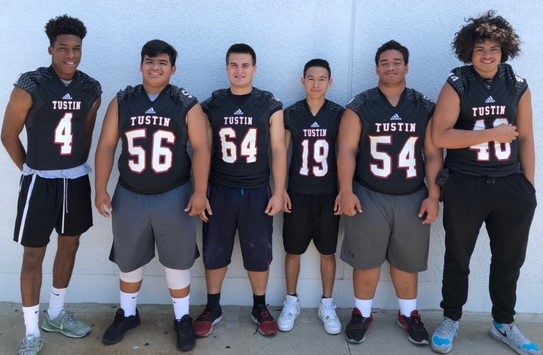 Help Provide More Protective Helmets for Tustin High Football
The Tustin Public Schools Foundation envisions excellence in education for every student in the Tustin Unified School District. Our volunteers raise money with the help of the community and then fund programs and materials that enhance the experiences of TUSD students throughout their school journey.
We have adopted a pilot program to partner with Tustin High School Football to help provide safety equipment for their players. To that end, we are helping raise funds to support the purchase of VICIS Zero1 helmets, which carry the top rating from Virginia Tech and the top ranking in NFL/NFLPA laboratory testing. The benefits of reducing the severity of head impact during football are significant and well documented. This particular helmet incorporates a soft outer shell and an underlying layer of columns designed to mitigate collisions from multiple directions.
The cost of each helmet is $600. Your tax-deductible gift will help us meet our goal of providing 60 helmets for the players at Tustin High this year.
HELP US REACH OUR GOAL: TILLERS FOOTBALL HELMETS